Love and loss in the context of grief - a Portland high schooler discovers the love within.
Directed by Jessie Barr
Screenplay by Jessica Barr & Jessie Barr
Produced by Jessie Barr, Lindsay Guerrero & Joe Dinnen
Submitted to Film Festivals
Putting physical and mental preconceived limits to the test through a journey of fasting, family while highlighting a new standard of health. Shoot 2018-2019 in Malibu, Australia, and Bali.
In Post Production.
Story by The Fischer-Gray Brothers
Produced by Lindsay Guerrero
FastingTheHealerWithin.com
Lindsay's capacity to empower one's platform is limitless. She has unique tools and strategies to connect with clients on multiple platforms as well as new innovations and ideas to create a holistic atmosphere to your project. Lindsay has supported in the organization, outreach and innovative development of my company and I am so grateful for her support, commitment and willingness to harness directly into the values and ideologies of my business. - Emma Goldman
CollectiveLotus.com
Cannabis & CBD infused mid century themed event at Swift - a creative agency in PDX.
Vendors included: Gron CBD, LTRMN, Green Hop, Nightingale Remedies, JungMaven, Megan Krzmarzick, Coy & Co and DJ Battles.
Concepted & Produced by Lindsay Guerrero
Saltwater Soirée - a Cache Cache dinner series in Los Angeles - pairing local food and film.
Partners: Surfrider Foundation, Osea, Sporting Club, Ziobaffa Wines
CacheCacheNYC.com
Global Kamayan - a Cache Cache dinner series in Los Angeles - pairing local food and film.
Partners: Ziobaffa Wines, Our Vodka LA, Angel City Brewing
CacheCacheNYC.com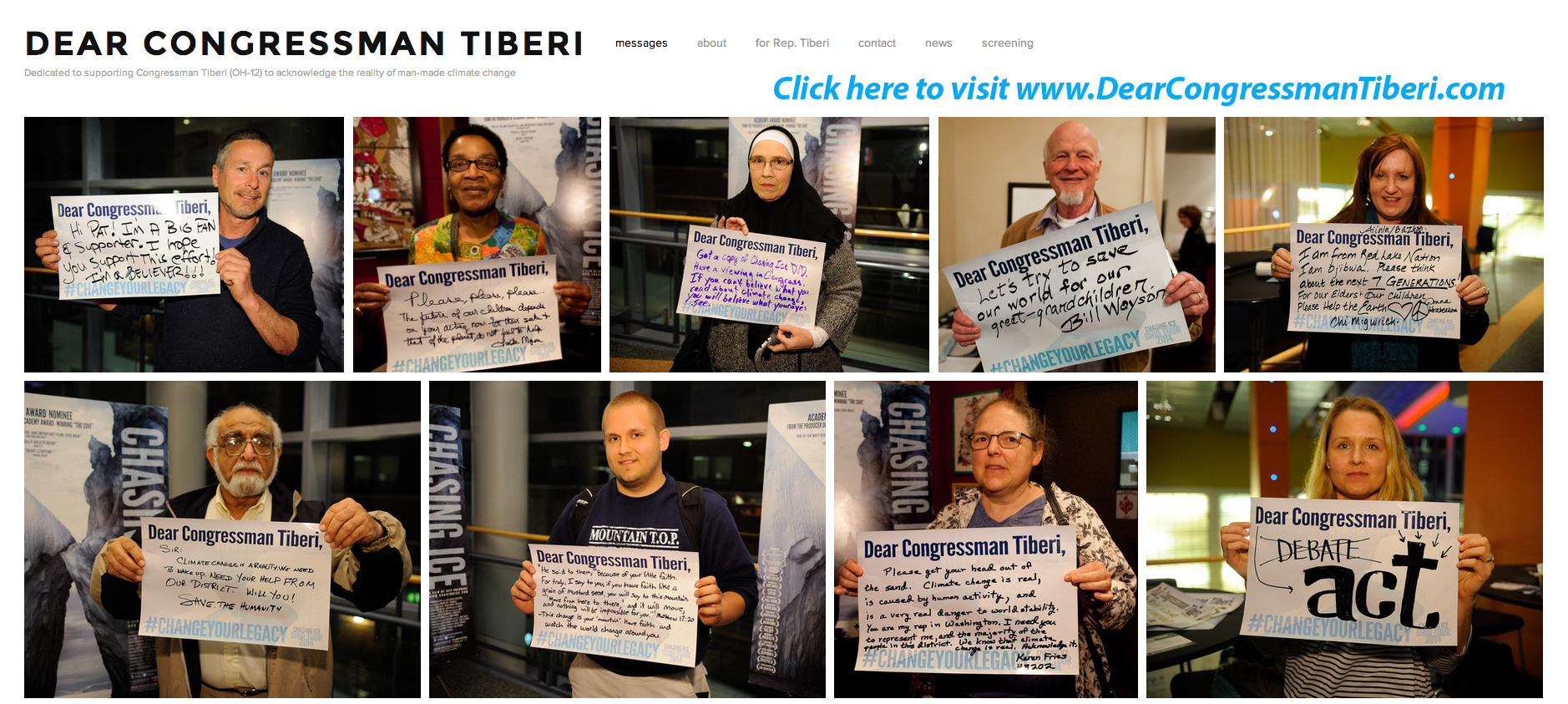 Our Chasing Ice team saturated one congressional district, providing its constituents the tools they needed to support Rep. Congressman Tiberi in changing his stance on climate change - with success!
Tour Managers: Jeff Orlowski, Jen Palmer
Coordinators: Sierra Voss, Gillian Altman, Lindsay Guerrero